Description
Get Fit! Get Healthy!-health fitness
"Discover Simple Techniques
To Getting Fitter & Healthier
And Staying That Way,
Get Fit! Get Healthy!
Starting Today!…"
WHAT'S EXACTLY INSIDE THIS GUIDE?
*101 powerful tips on health and fitness. Easy to read. Easy to implement. Straight to the point.
*The most important rule to getting fit and healthy. Don't miss this tip!
*Why you should never skip breakfast. Believe it or not, you'll actually lose weight by eating breakfast.
*How to use the power of relaxation to your advantage.
*Don't avoid carbs. People will tell you to avoid carbs, but did you know there's good and bad carbs? This tip will explain.
*How eating 5 to 6 meals a day will actually assist you in your weight control program.
*How to control your cravings so you don't end up eating unhealthy foods and drinks. This technique will show you how to stop those temptations.
*How to maintain a positive attitude regardless of the situation you're in. This is a very important step to achieving your goals.
*Tip #69: Relaxation by meditating and breathing.
*How stretching relaxes your mind, body and spirit.
+ much, much more!
You can get all this today for a measly 47.95, $21.97!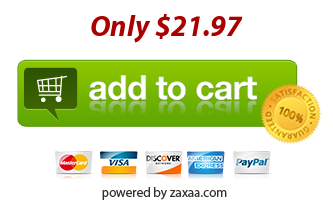 –
NOTE: All of our Ebooks come with Resale License and all the files needed to sell.. and keep 100% of the the money! Included are:
Ready made Website, op-tin pages,images, ebook covers, sales letters and download pages.
(We give EXTRA Bonuses with EACH Purchase.)