Description
"Reducing Blood Pressure Naturally"
Do You Suffer From High Blood Pressure?
Do You Feel Like This "Silent Killer" Might Be Stalking You?
Have you been diagnosed or pre-hypertension and hypertension?
Then JOIN THE CROWD!
Nearly 1 in 3 adults in the United States suffer from High Blood Pressure and only 1 in 3 adults are actually aware that they have it.
If you are "tired of waking up tired" then you need to read-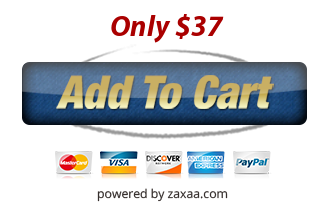 NOTE: All of our Ebooks come with Resale License and all the files needed to sell.. and keep 100% of the the money! Included are:
Ready made Website, op-tin pages,images, ebook covers, sales letters and download pages.
(We give EXTRA Bonuses with EACH Purchase.)